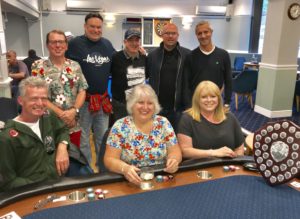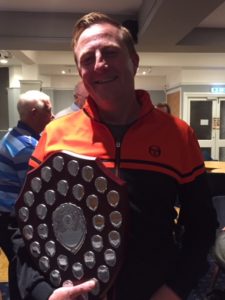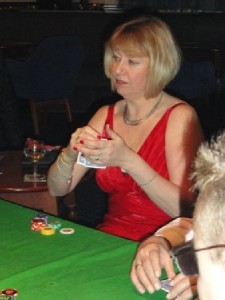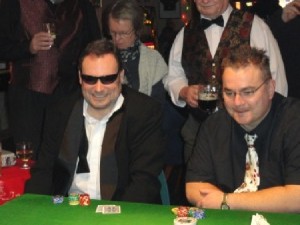 About Us

We are a friendly bunch of players who meet every other Thursday to play Texas Hold 'em Poker. Two tournaments are played with a £5 entry fee for each, both tournaments have points and cash prizes. There is no obligation to play in both tournaments you choose whether you want to play one or both. Points towards the league are granted for playing, being placed in the top 8, consecutive placings in the top 8 and the elusive Royal Flush! The points go towards your placing in the league and the final top 8 get to play in the grand finales one in summer and one in winter. At the grand finale the top 8 from the league are given chip stacks according to their position and get to play for cash prizes and a trophy. The losers as we affectionately call anyone who doesn't make the top 8 (and there's a lot of us) play a friendly side game in between watching the final and enjoying a drink and a buffet.

New players are always welcome, and we will do all possible to support beginners so don't be shy… give it a try. Registration is at 7.20 for a 7.30 sharp start.

For further info contact Andy Pearson or Becci Grogan.